It wouldn't be a Club Kerry NYC podcast dj mix without at least one retro melody, with a contemporary house beat, that suddenly pops into the mix. Every few months those tracks are compiled into a Retro Fusion mix. The first one was on January 11, 2010. Many of these original tracks were from the musicians and artists that were the progenitors of electronic music. As of the date of this post, there are now 16 in the series. I never thought I'd be creating so many when I conceived of the first mix.


Retro Fusion 17 (Two Formats: Audio & Visualizer) is released on October 5, 2022.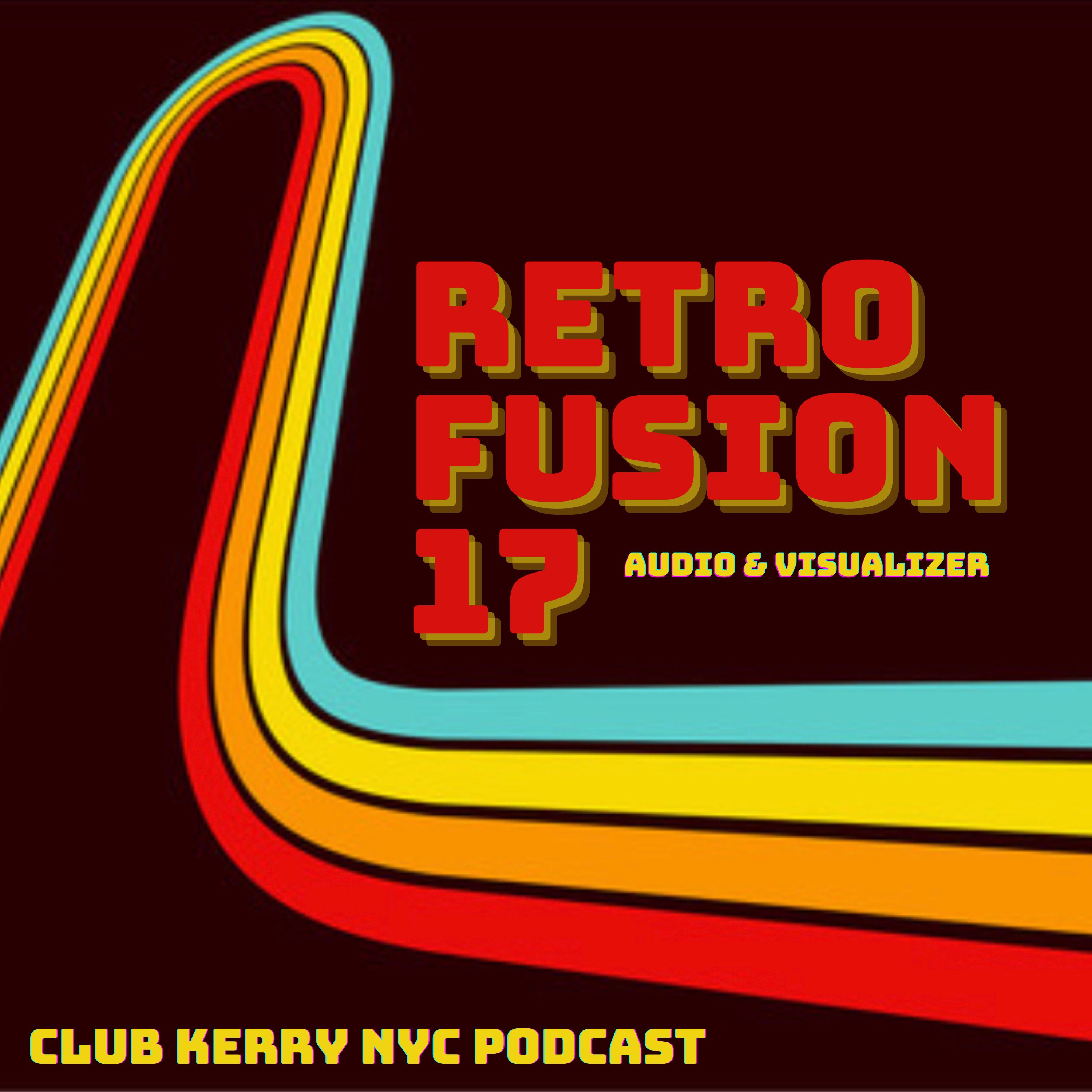 Find all of the mixes in this series for free on my podcast feed. A complete search listing is here.